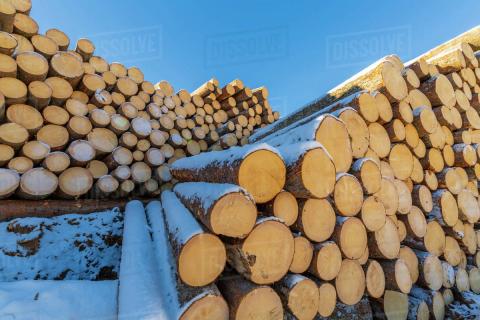 READY TO BURN FUEL
We offer both wood and smokeless fuel that is high quality and approved to run on stoves by HETAS. It is stored under cover so that its in good condition and dry.
SOLID FUEL
Homefire Ovals at £16.00 per (25kg) this fuel has the lowest petroleum content therefore doesn't damage your stove.
KILN DRIED WOOD
Kiln dried hard wood BEACH (When Available)
logs in various amounts 
(£5.75 a single net or £27.00 for 5 nets  (Approx 50kg)
Bulk Deliveries
40 nets on a pallet for £230 delivered
Heat log Briquettes  
£6.50 a single pack or £30.00 for 5 packs (50kg)
Free delivery is available on heat logs £300 (50 pks).
The advantage of our kiln dried wood and briquettes is that they are ready to burn, no seasoning, no drying. Just dry hardwood for the fire which gives out plenty of heat and is long lasting.