Displaying 1 - 2 of 2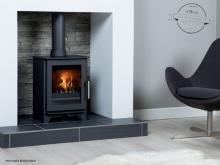 This lovely contemporary burner really does showoff Danish design. You can feel the quality of the build from the door mechanism to the way the fire chamber burns. It has been especially made for our market and burns wood in controllable economic way...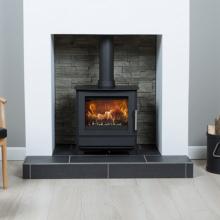 The Heta 45 is 84% efficient and 2022 compliant. It offers a generous view of the fire and burns wood creating fantastic slow flames. It is simple to operate with a single lever and can be fitted into homes that require outside air supply. It is...